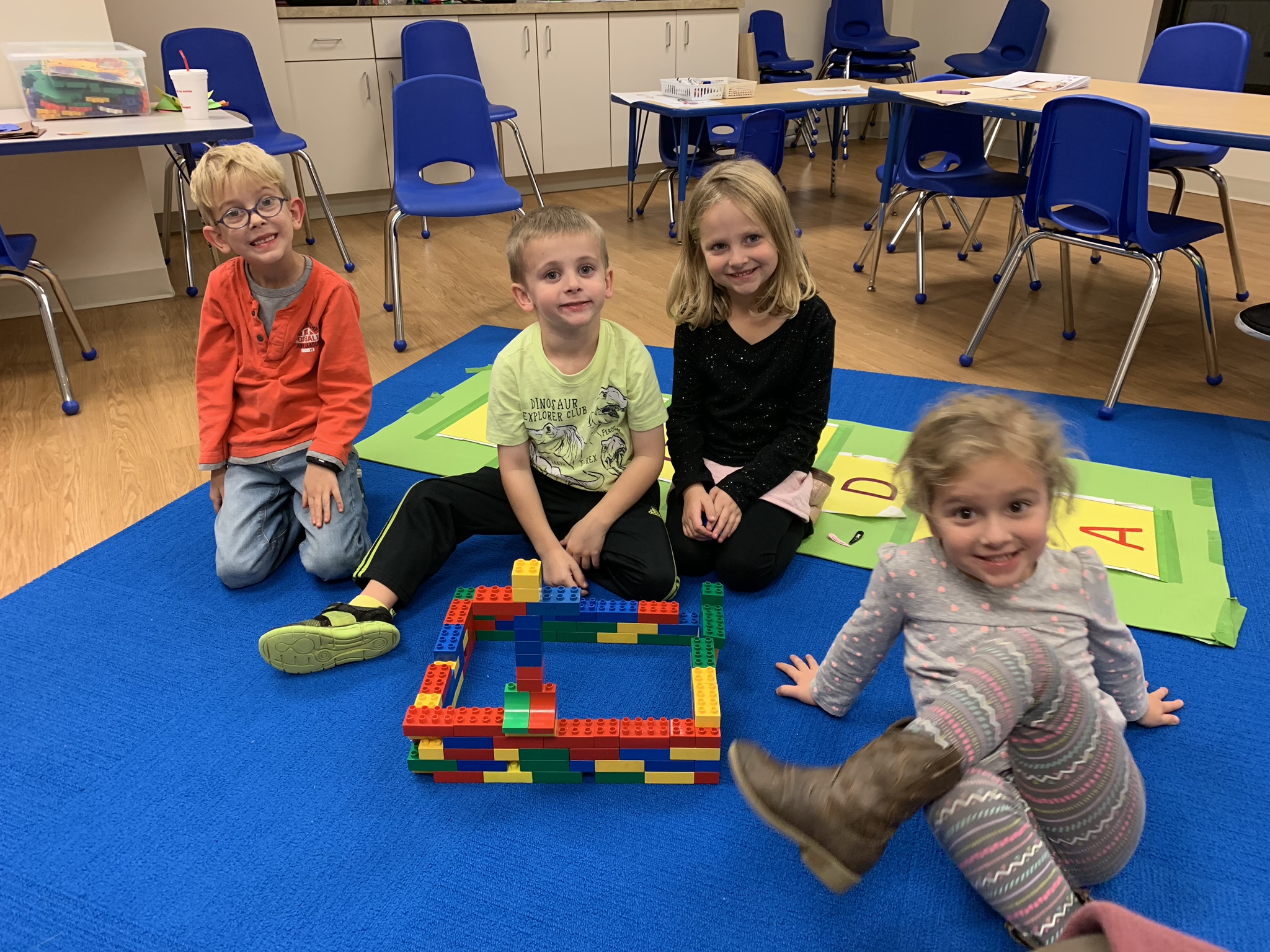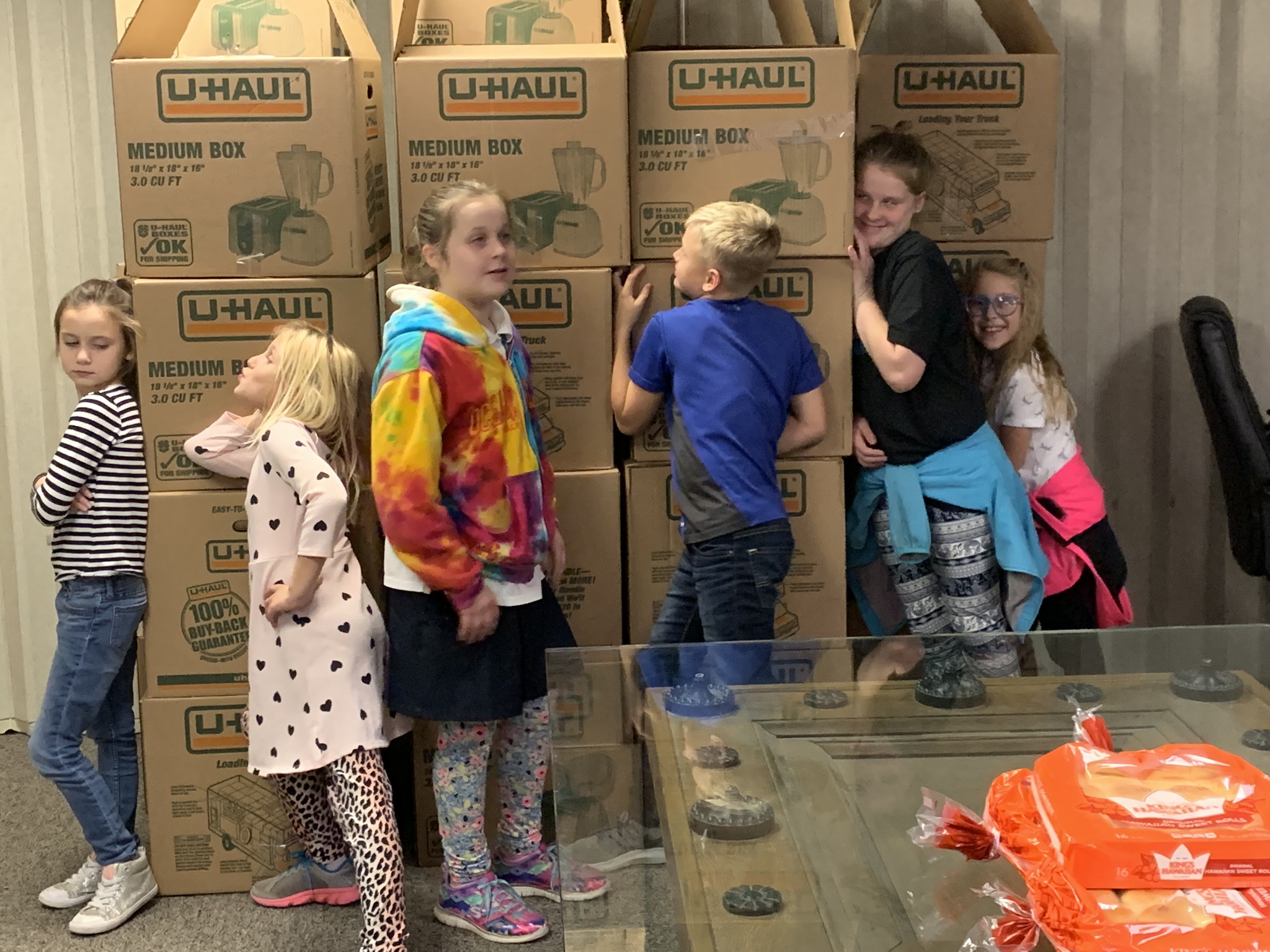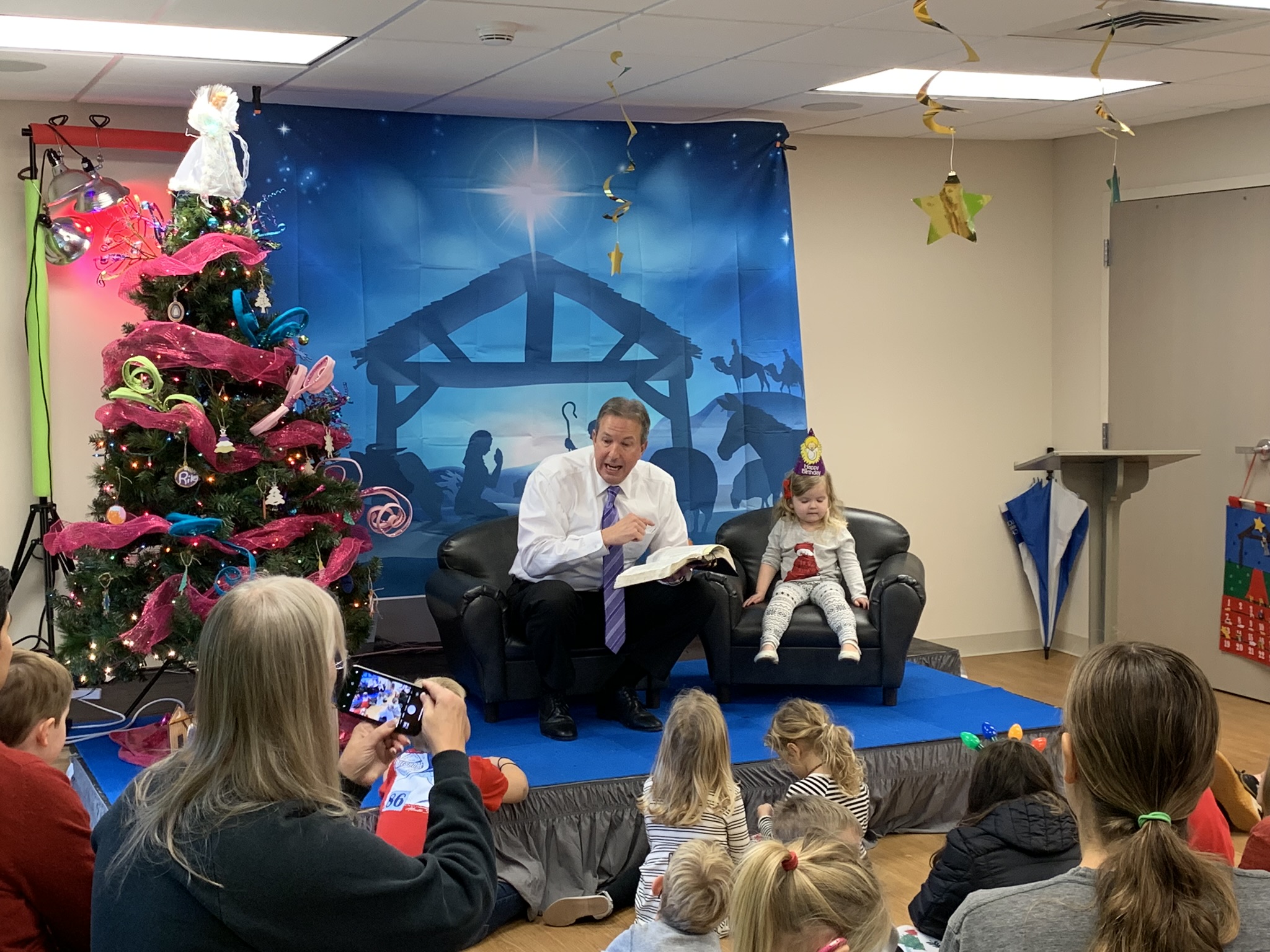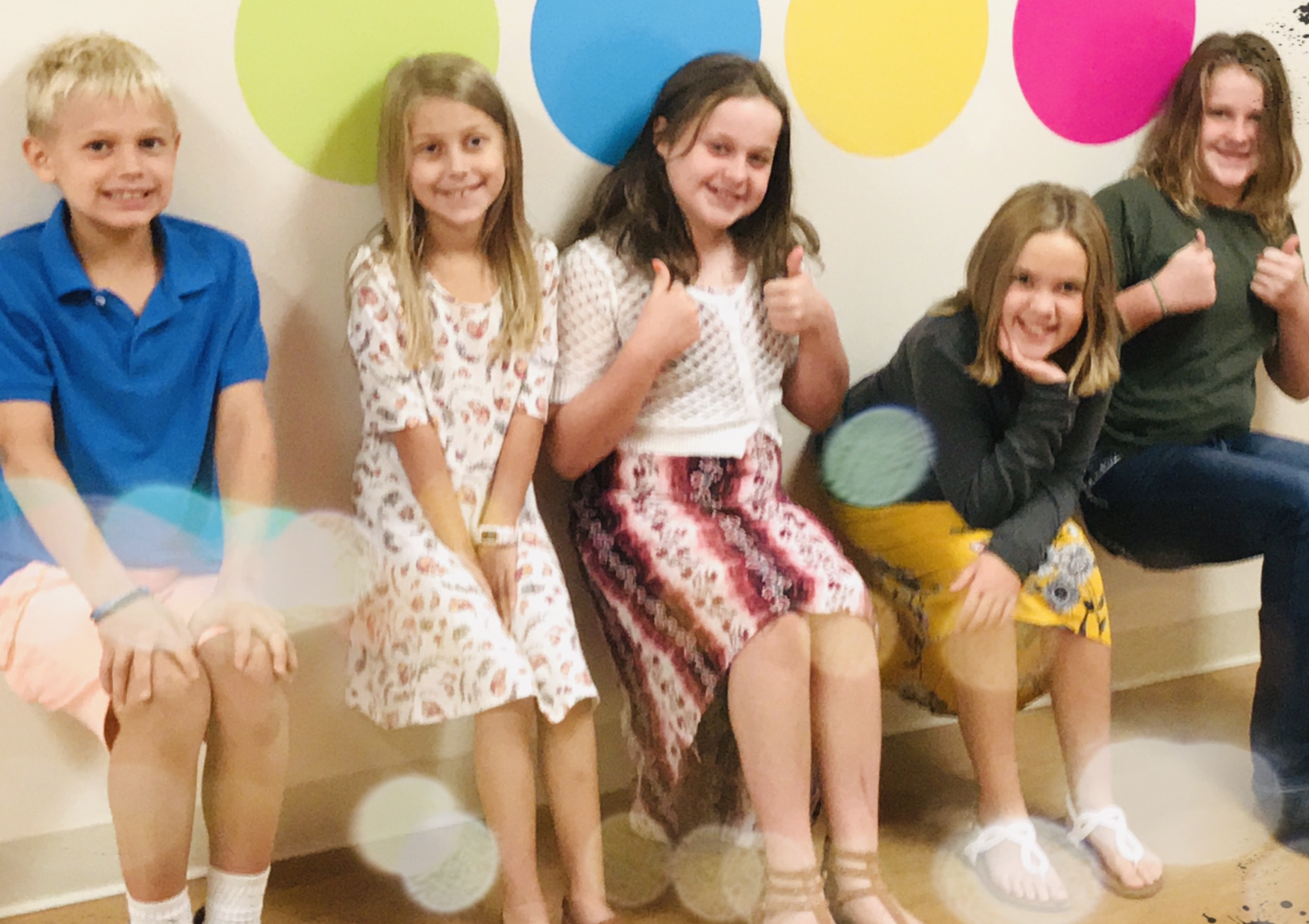 Children
At Pritchard, our main objective in ministry to children is to create a safe environment in which children are accepted and respected, where they are encouraged to explore questions, encounter God, and create relationships with each other and with adult leaders.
The center component of our children's ministry is Sunday school. Each week, children are introduced to Bible stories through drama, games, art, and round table discussion. Our team of volunteers is committed to helping your child meet God, hear His stories, and discover a personal relationship that they can have with Jesus themselves.
Children's Schedule
Sundays
9:15 am Sunday School
We currently use LifeWay's Gospel Project Curriculum for our toddlers through 5th graders
you can check it out by clicking below:

10:30 am Worship
Once a month our children experience children's worship where they help lead through prayer, offering, games, songs and drama.
Wednesdays
Preschool and Children's Choirs: KidJamz Choir 5:45-6:45
Wednesday nights during the school year we offer preschool and children's choirs for 3 year olds through 5th graders. Our children use the skills and songs that they learn to help lead us in worship on Sundays throughout the year.
Mission Friends and Children in Action: 6:45-7:30
Our children ages 3's through 5th participate in our study of missions
Summer Activities:
Summer 2019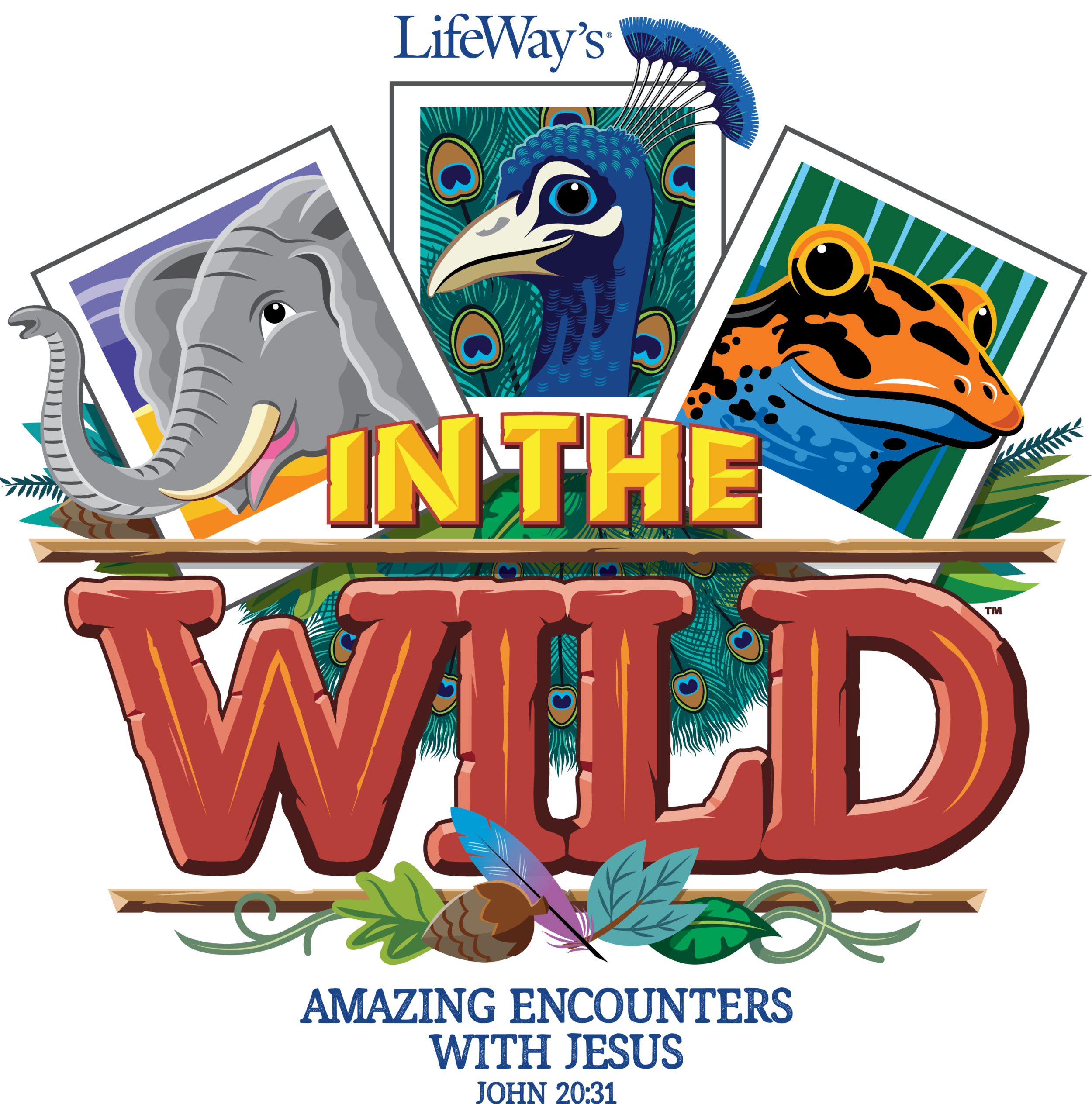 We are getting WILD!!
June 24-27th
Ages 3 year olds through completed 5th Grade.
Cost: Free
Ages 1st through completed 5th. Cost: $15
Registration Closes July 19th
Make it take it camp focuses on learning new skills such as: sewing, woodworking, knitting, cooking.

Kids Missions Camp
We will be doing hands on missions projects locally and in neighboring towns.
This is for 1st through completed 5th grades. Cost is $5
Click image to Register!